Creating the
perfect balance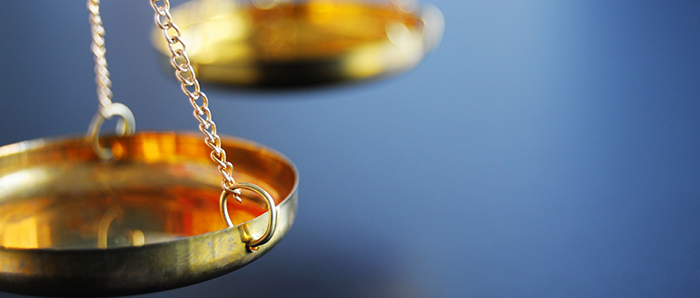 I am Todd Castleberry, founder and President of PRINT SOLUTIONS INC. My journey in the printing industry began in the 1980's as I worked for one of the largest print manufacturers in the United States. From there I branched out to build a marketing strategy and sales territory for a family owned distributor. Although both of these companies were very different, I realized the advantages each could offer their clients.
In 1994, PRINT SOLUTIONS was founded in an effort to reach my goal of creating a company that combined the best of both of these organizations. One that would be…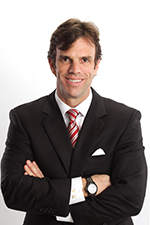 Large enough to utilize the volume of large scale management and purchasing power, plus the bonus of in-house production, as well as educational resources and internal support.
Small enough to ensure that you would never feel like just an account number, that there would always be someone with cutting edge experience and information to collaborate with you regarding your projects and who would invest their time and energy to know you and your business.
PRINT SOLUTIONS has always embraced technology and the constant growing changes in our industry. Combining that innovative spirit with dedicated professionals, we pride ourselves on our ability to respond and provide insight and value to each opportunity. Our customers count on us and you can too. PRINT SOLUTIONS guarantees your satisfaction.
PRINT SOLUTIONS is a team of people dedicated to partnering with you and welcomes the opportunity to work with your organization.